Unique and Exclusive Design
New ORIGAMI model cantilever staircase made from CORTEN and featuring an exclusive and unique design, with ultrathin thickness of 8 mm.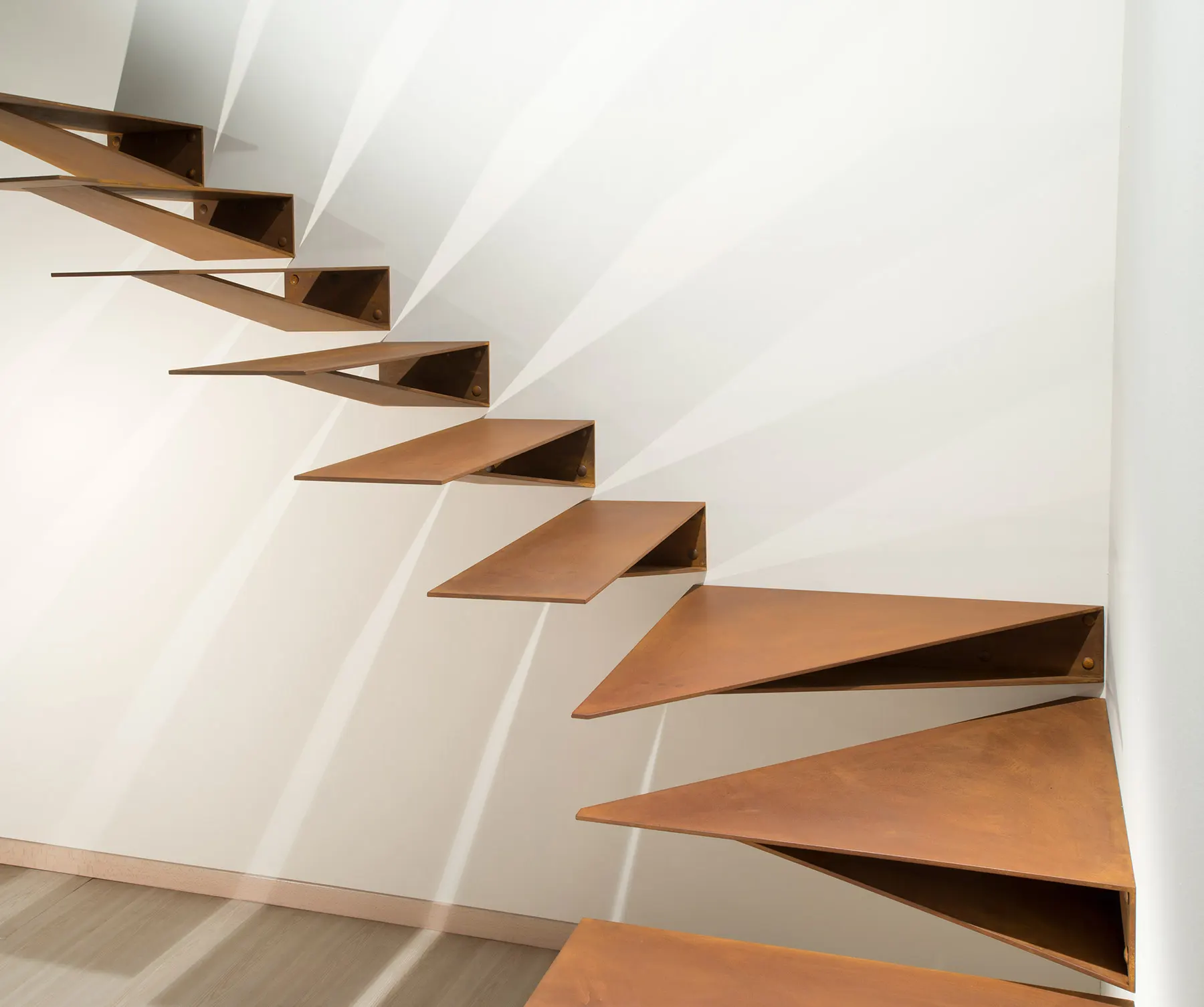 It is available in different finishes, such as "rust", varnished and also painted in sample colours, or with resin coating in faux "Travertine Marble", and in many other colours.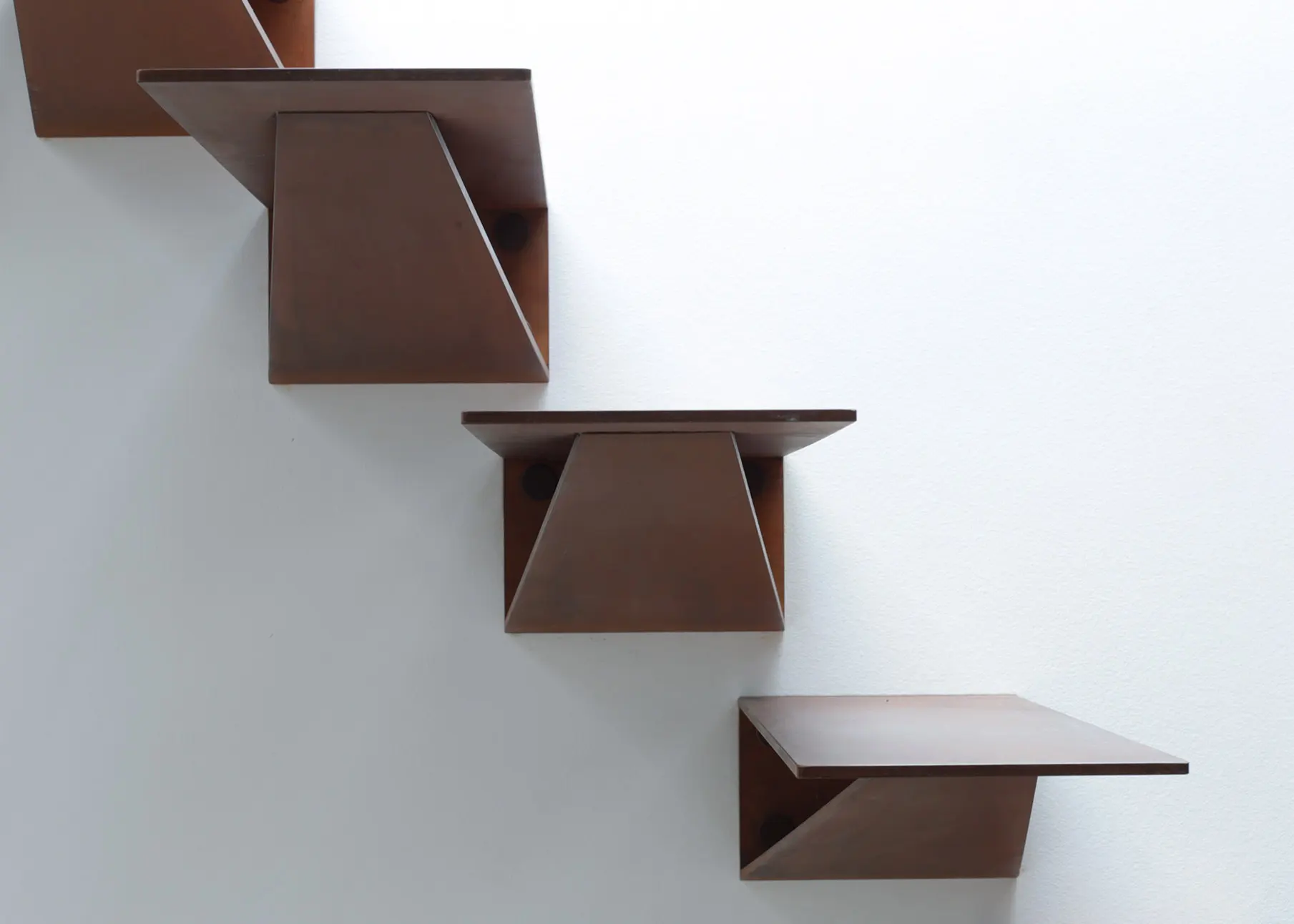 In 2015 the Origami staircase by Marretti has been awarded the "Architizer" architecture contest, attended by over 100 manufacturers from all over the world.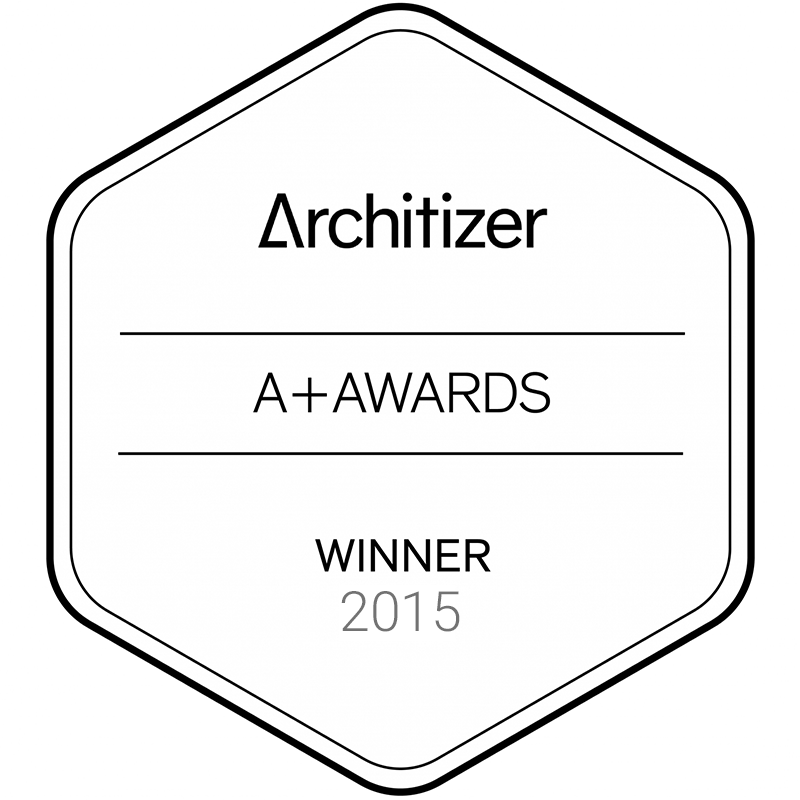 Origami has won the A+ Award in the "Building products" category, as a result of a three-week online poll.
The banisters can be selected among all our models. This custom-fit staircase can be tailored to best suit your space.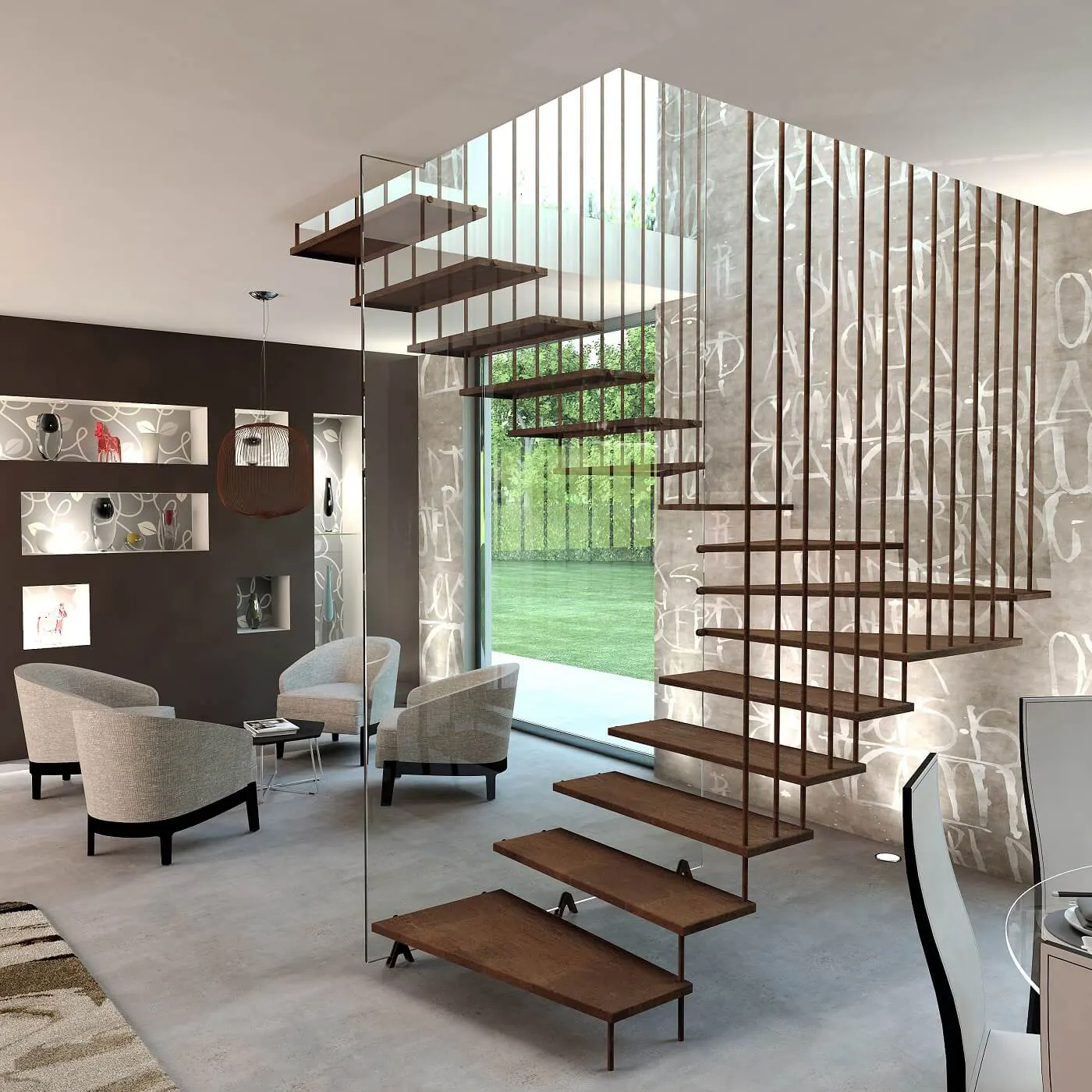 Contact us for a free estimate