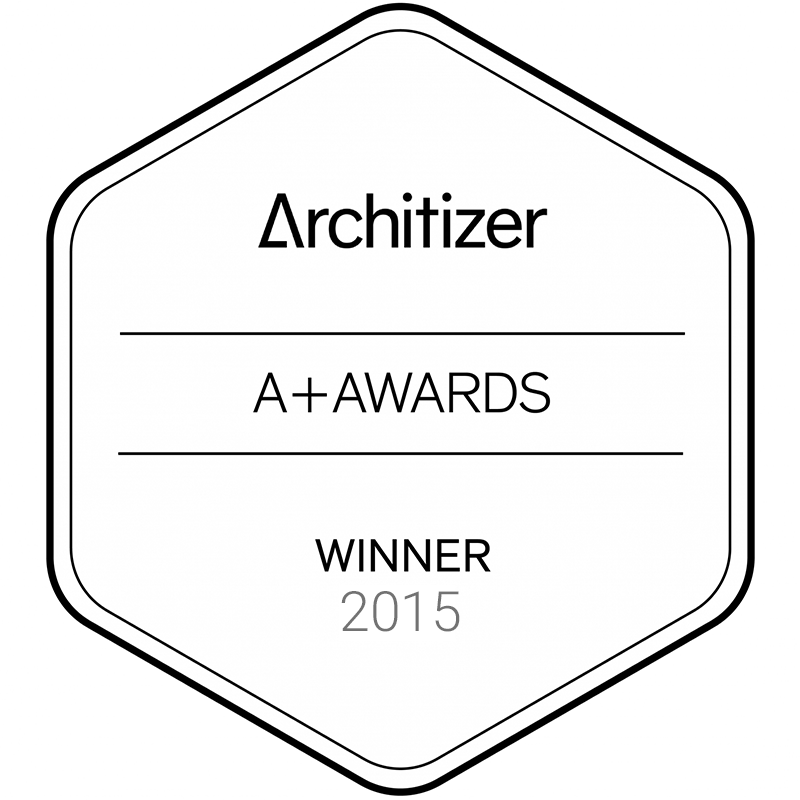 The Origami staircase by Marretti has been awarded the "Architizer" architecture contest, attended by over 100 manufacturers from all over the world.
Origami has won the A+ Award in the "Building products" category, as a result of a three-week online poll.
Other categories were Accessories, Flooring, Facades, Lighting, Windows and another series of architectural sections.
As a prize, winners will receive two entrance tickets for the A+ Awards Gala, which will be held on May 14th, 2015, a celebration attended by famous architects, developers and politicians.
"CONCORDE"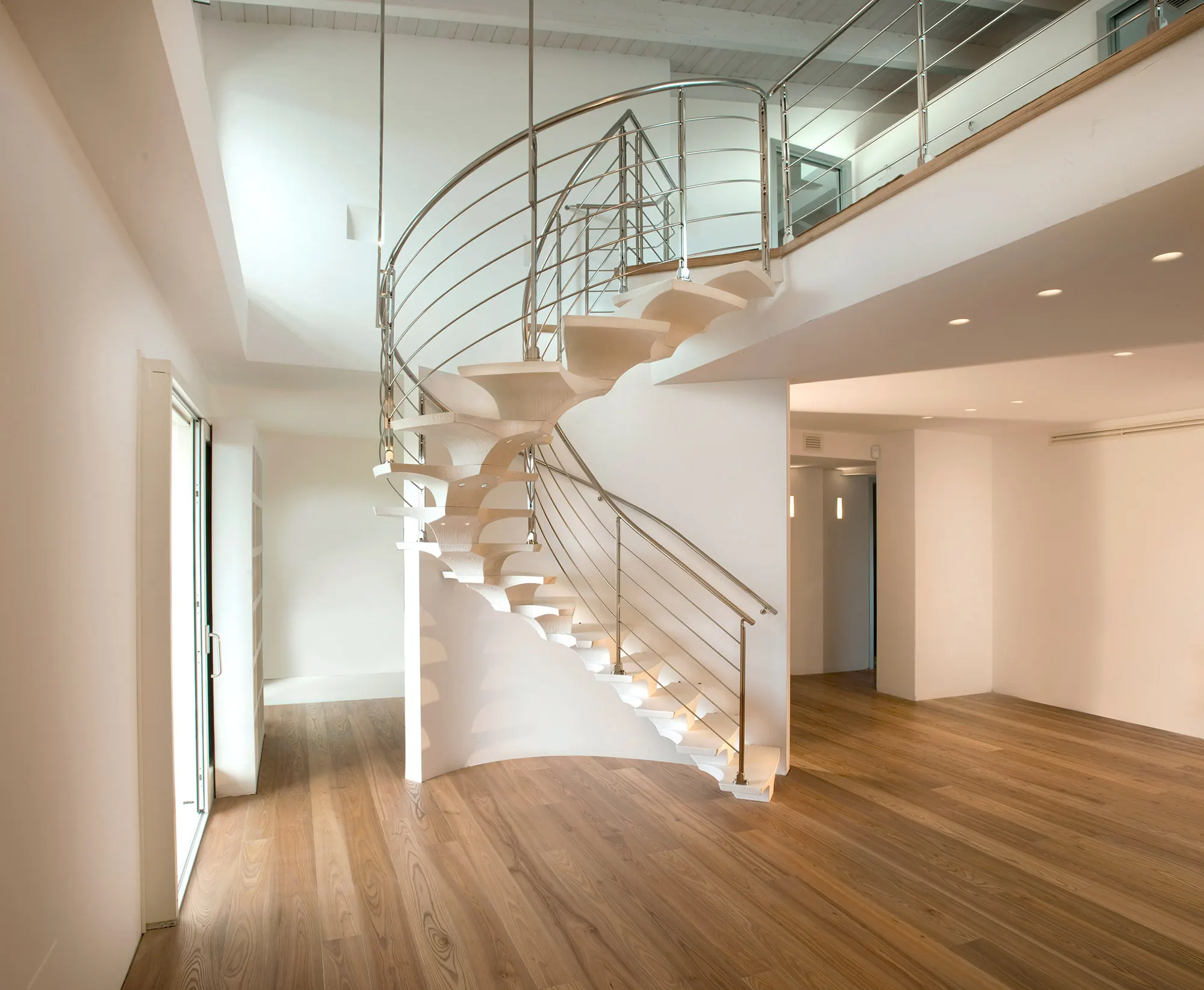 The "Concorde" staircase has been awarded the Special Mention in the "Building products: access" category at the Architizer A+ Awards, a world famous architecture competition which assigns various prizes in different categories: houses, buildings, interior design, home appliances and much more.