Luxury Italian Staircase Design House Enters New Era by Combining Highest Quality Materials and Craftsmanship with Modern, Innovative Design
New York NY – September 28th, 2023 – Marretti Stairs, an architectural staircase manufacturer from Italy, announces the launch of a new era of design with the introduction of an ultra- modern line of staircases added to their Grand Design product category, a favorite of architects and interior designers worldwide.
The first addi9on to the collection is a hand-crafted, extra-clear tempered glass and stainless- steel staircase that features the company's brand new, patented fastening hooks that are recessed right into the glass, with no drilling of holes required which keeps the surface perfectly intact and suitable for treads and banisters.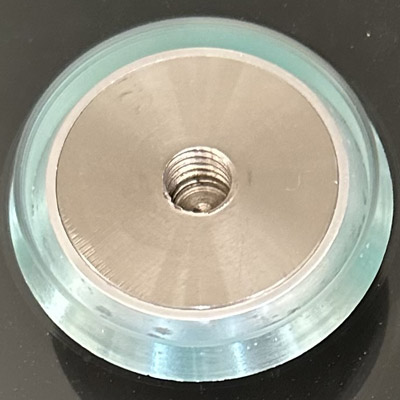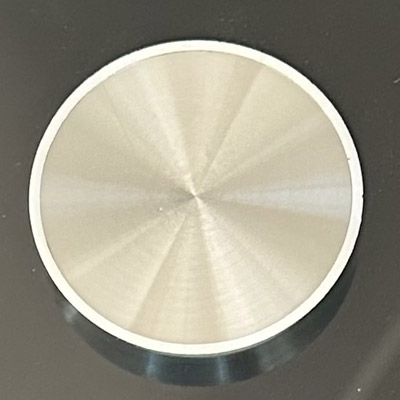 Dedicated to providing the most innovative, modern, custom-made staircases using only the highest-grade materials and craftsmanship, this custom-made staircase creation features:
4 10mm glass layers, the top one featuring an9-slip coa9ng.
New patented fastening hooks embedded within the layers of the glass treads that fasten them to the structure of the staircase.
A satin finished AISI 304 stainless steel structure featuring steps made of extra-clear tempered glass 7 feet wide and 2 inches thick.
A railing also made of extra-clear tempered glass 1 1⁄2 inches thick that has been laminated with special, an9-hurricane SGP (SentryGlas Dupont) plas9c.
Working closely with architects, interior designers, and homeowners, Marretti expertly considers all aspects of each custom-made modern staircase, including engineering, materials, finishes, manufacturing, and installations, to carefully handcraft every item in their product line.
The staircase is available for viewing at the Marretti USA New York City showroom in Manhattan and at the upcoming Miami Home Design and Remodeling Show (Booth # #205-207) in October.
###
About Marretti Stairs
Based in the heart of Tuscany since the 1920's, with a showroom in New York City, the company uses only the highest quality materials to create modern staircase designs, where traditional craftmanship meets the most modern, innovative designs.
Media Contact:
Loren Pomerantz 917-902-0219 loren@combined-forces.com