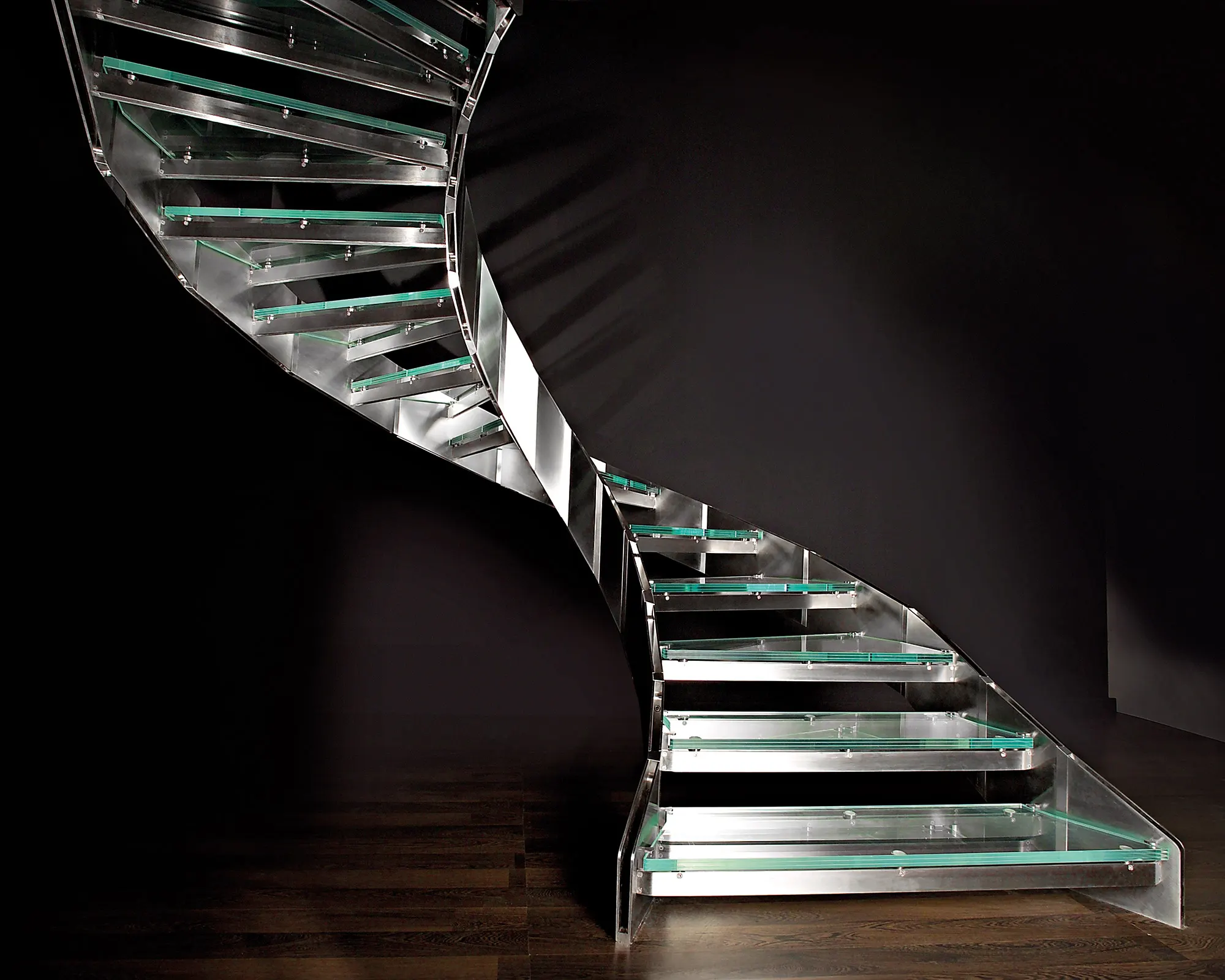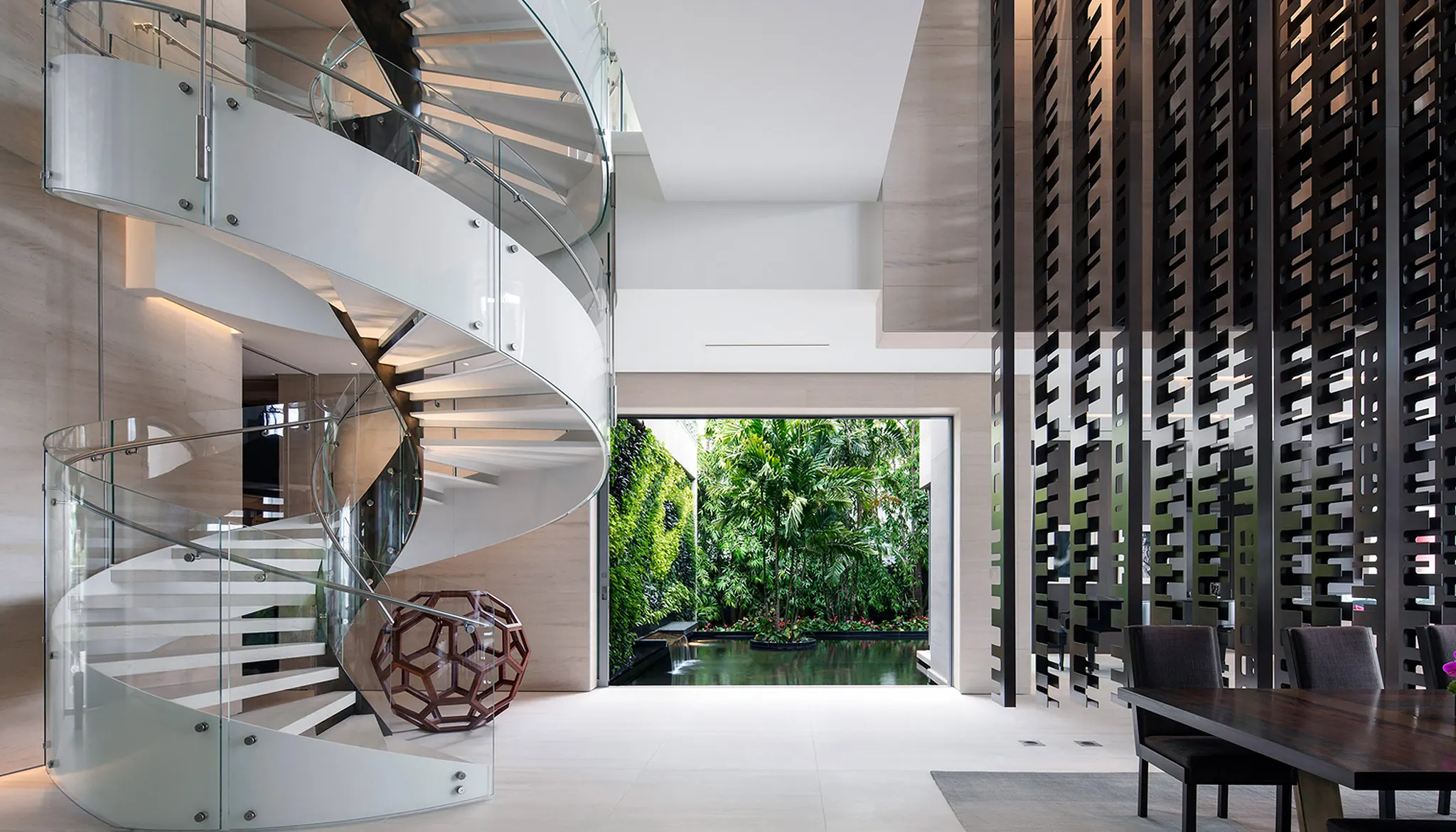 Italian Design
Forefront of Contemporary Living
The Marretti stairs are modern staircases that connect floors but also reality, ideas, dreams: they are a dialogue between spaces and use the language of technology and imagination. Marretti is renewed with each project. Today's challenge is to fly.
Top Quality
Since 50 years Marretti is at the forefront in the design and manufacture of stairs
Stylish Modern
Since 1970, every interior staircase designed and manufactured by Marretti is a modern staircase that sets new rules, breaks limits, establishes tastes.